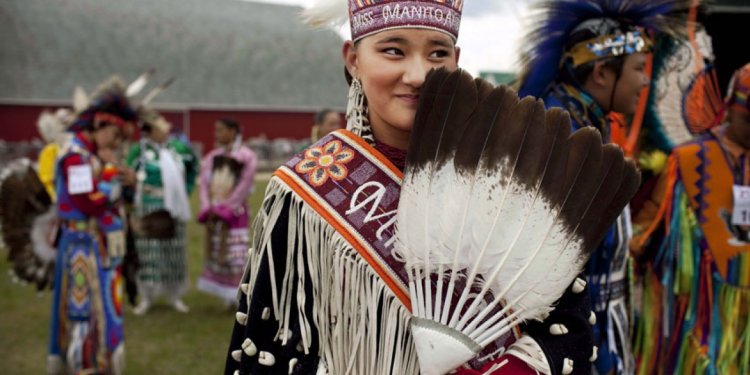 Canadian Aboriginal population
Growth price of population is a lot greater for Aboriginal individuals
Between 1996 and 2006 the Aboriginal populace grew at a considerably faster rate than the non-Aboriginal populace at 45per cent and 8percent respectively. The Métis had the highest development price of Aboriginal identification teams due to their populace nearly doubling between 1996 and 2006. 1st Nations population grew by 29% whilst the Inuit population grew by 26%. The rise prices for each of the Aboriginal identity groups had been greater than that of the non-Aboriginal populace at 8percent from 1996 to 2006.
Forecasts declare that the Aboriginal populace could boost to approximately 1.4 million by 2017 from 1.1 million in 2006. The proportion associated with Canadian populace that identify by themselves as Aboriginal is projected to increase to 4per cent in 2017 from 3% in 2001.1
There are many factors that will contribute to the greater development price for Aboriginal peoples, including greater fertility prices. Addititionally there is an ever-increasing tendency for individuals to recognize themselves as Aboriginal recently which plays a role in this quicker growth.
Relevant data:
Census emphasize tables supply populace counts for Aboriginal identification for Canada, also provinces and territories, census towns, census agglomerations and census subdivisions.
Share this article
Related Posts