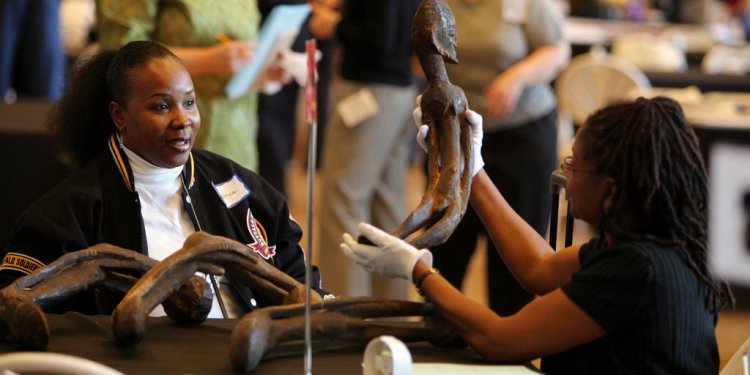 Native American culture Wiki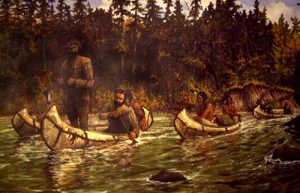 After obtaining NCAC and FIRE's letter on Friday, Aug fifth, Wisconsin-Stout Chancellor Bob Meyer revealed the 2 paintings won't be placed into storage space but will instead be relocated for display under "controlled situations." In a job interview with local radio, Chancellor Meyer explained the intent behind their preliminary decision had not been to censor, but had been rather a strategic "business" move to motivate much more indigenous American student applications into the university. Today, NCAC's Director of tools Svetlana Mintcheva commented on the brand new developments when you look at the next declaration:
"While we tend to be happy the works will remain on display, the Chancellor's explanation regarding the decision to maneuver the paintings to a less visible location is even worse versus move it self. In justifying your choice as a 'business' one, whereby more local Americans is interested in Stout were they spared the encounter with a national record which might make them 'feel bad, ' he is apparently dealing with future pupils as mere customers and knowledge as a mere product. This betrays the goal of a University, that is to challenge, to greatly help pupils confront yesteryear critically, to ensure they are think. Encounters with an often brutal history are part of the academic procedure, censoring stories that don't feel well is certainly not. What's worse may be the disrespectful and patronizing assumption that future pupils have to be protected from all of these historical realities."
First Post:
The Chancellor during the University of Wisconsin-Stout has announced two of three historic paintings depicting communications between white traders and very first Nations folks are become removed from public view because of their possibly "harmful effect" on pupils also people.
The paintings, that have been commissioned underneath the Functions Progress Administration and coated by artist Cal Peters in 1935, can be found in the University's Harvey Hall, a building at this time undergoing major renovations. In preparation when it comes to Hall's grand re-opening this fall, the paintings were becoming restored by college art students under the course of the professors. The restoration work, funded because of the Wisconsin Historical community, started back 2013.
Share this article
Related Posts